Cartref Homes UK Ltd provides services designed to enable young people and adults with intellectual/learning disabilities to progress towards positive valued life-styles.
We have created a range of residential and supported living services that provide service users with opportunities to become more independent and engaged within their local community.
We are able to respond to the needs of service users with challenging behaviours, mental health problems and other special needs. We now also have considerable experience of working with service users with a forensic history and have specifically developed expertise and resources in the field of sexual abuse/offending.
Our teams are particularly skilled in the development of person-centred approaches, positive behaviour support and life-skills teaching. We are also very successful in integrating service users into local educational and vocational opportunities.
Based in the borough of Swale along the North Kent Coast. 
The company opened its first registered home in 1997 and now operates 3 residential homes and a supported living scheme that provides both multiple occupancy housing and out-reach support. Since 2006 we have provided specialist forensic supported living services. Over 2021 we are working on developing individual supported living accommodation for those who would prefer this to a group setting. 
From the outset the driving principles behind each of the company's undertakings have been to respect service users' rights to development, independence, choice and inclusion.
We believe such principles are best delivered by services that are locally run, staffed and managed; and on a scale that can promote immediate, sensitive responses by teams that are closely familiarised with the individual needs of service users.
Cartref Homes UK Ltd therefore aspires to remain a company that provides well-resourced, clinically excellent, responsive services yet retains a sense of intimacy in its service delivery by recognising the value of nurturing close working relations with service users.
The Owner, Brenda Tyler – has over 40 years' experience of providing services to young people with special needs through Cartref Homes and, before that, as foster carers.
The Managing Director – Chris Brennan – is a Registered Nurse (Learning Disabilities) with 30-plus year's involvement in local Learning Disabilities services. Chris has primary responsibility for business and policy development. Chris is supported by Stuart Byrne, our Human Resources Manager and Collette Thornton our Business Development manager. Both Stuart and Collette have been with the company for over 16 years, starting with us as support workers.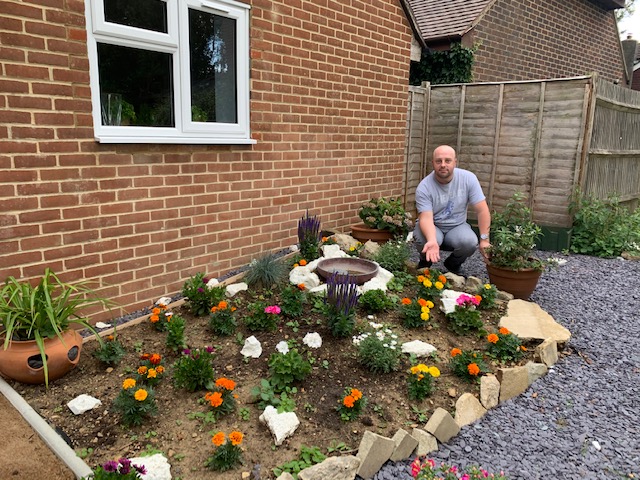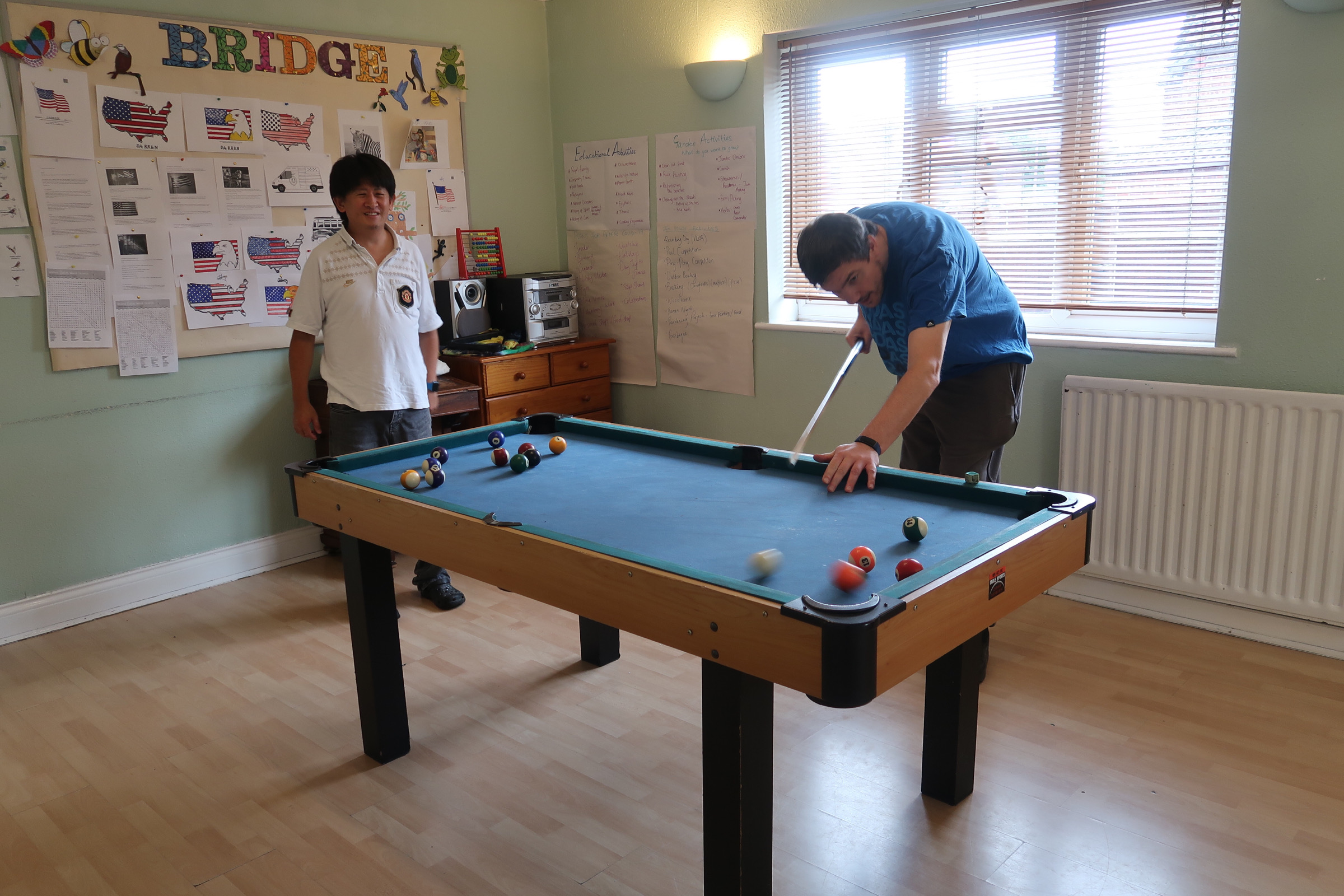 To provide a range of high quality support and accommodation options that enable our service users to achieve their full potential and to live as independently as possible.
To commit to person-centred, positive behaviour support approaches that promote service user choice, empowerment and autonomy.
To create opportunities for service users to engage in meaningful, valued and inclusive life-styles.
To develop skilled, ambitious staff teams who aspire to deliver services that respect all our service users rights – not least the right to an 'ordinary life'.
The aim of our services is to advance our service users as speedily as possible towards greater independence and a valued presence in the community.
We achieve this through collaborative working with the service user and their wider support network including, where appropriate, family, other disciplines and agencies to develop a Person-Centred Care Plan (PCP), which reflects the service user's strengths, needs and ambitions. We believe strongly in the value of the key-worker role to coordinate this approach and to deliver the personalised contact and support that keeps the service user engaged and informed and the PCP up-to-date and relevant.
We have also worked extremely hard to develop close links with local schools, colleges, employers and vocational training schemes.  Together with our in-house programmes of skills teaching and vocational activity we believe our service users benefit from a comprehensive developmental approach that gives them every chance to succeed in their ambitions.