00
The Cartref Homes Supported Living Scheme represents the final 'piece of the jigsaw' in our service provision for those service users progressing towards more independent living.
The Supported Living Scheme aims to support adults with intellectual / learning disabilities to live in ordinary accommodation of their own by providing them individualised packages of support. Our support is available to service users living alone, with their families or as individual tenants living in multiple-occupancy houses.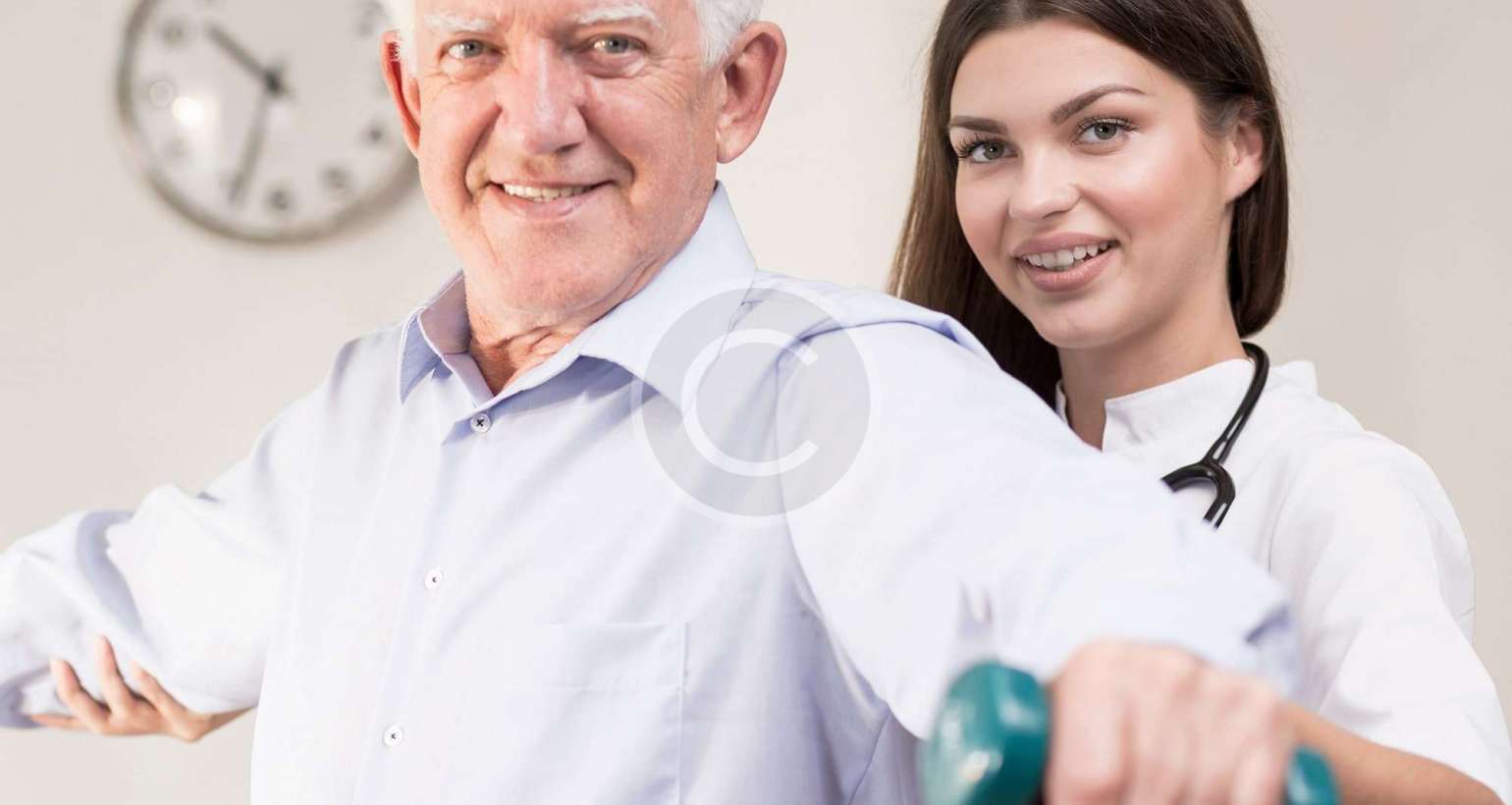 Our team improve the quality of life of old people by providing compassionate and attentive care 24 hours a day.